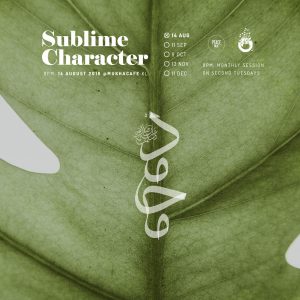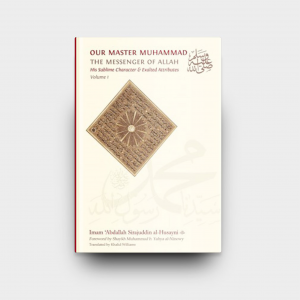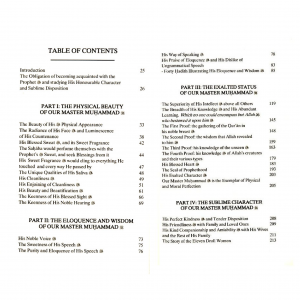 [Kicking Off a New Series This Tuesday – Sublime Character]
We recently completed the Book of Assistance sessions on second Tuesdays of the month. Now it's time for a new book!
Our Master Muhammad The Messenger of Allah – His Sublime Character & Exalted Attributes written by a descendant of the Prophet Muhammad himself, Imam Abdallah Sirajuddin al-Husayni.
Often ranked the most influential man ever on earth, one summarised him as the only one supremely successful on both religious and secular levels. Surely there are deeper and inner meanings to his intense and immense greatness.
As usual, Peace Meal events are always free, including the light dinner. No registration required either. Spread the word, come!
First session is this coming Tuesday, 14th of August 2018, 8.00pm to 9.00pm at Mukha Cafe, TTDI KL.
.
Pictures credit to Annie Spratt & Kitab Crate